3. Robert Dalby Dalby (Formerly Blunt)
Born in 1836 as Robert Dalby Blunt in Braybrooke, Northamptonshire. His parents were Robert Dalby Blunt and Mary Ann Dalby. He attended school at Rugby. After studying in Cambridge he became a Barrister-at-law. In 1869 he married Mary Selina Rogers. They had at least four sons and were living at Kensington, London. Later they moved to "Charnwood" at Wimbledon. They lived there during the 1877 championships, just a mile away from Worple road. His opponent in the first round was Montague Hankey. He lost 4-6 2-6 6-3 2-6. He took an active role in the tournament, later acting as an umpire. Despite his early exit Dalby was present at the 1878 championships. Defeating Beckwith Smith, a 29 year old London stockbroker. "The Field" described his play as good at placing the ball away from his adversary. In the next round he had no chance against A.C. Brown. Evidence suggests that he soon became a member of the All England Club. He was a Steward at the championships at least until 1883. In 1885 he was a manager of the Sun Life Assurance Company. He died at Wimbledon on 14th March 1887.
4. Montague Hankey
Montague Hankey was born 16 August 1840 at Wimbledon, son of Thomas and Louisa Hankey. He attended Eton Public School. In 1859 he was enrolled at Trinity College, Cambridge. He was a very good Real Tennis player competing in many matches for Cambridge against Oxford. Hankey graduated with a B.A. in 1863 and married his cousin Alice Aitcheson Roberts and then gained his Masters degree. He took a Curacy in Ramsgate, Kent. Soon after he returned to London and took up the Curacy at St. Giles in the Fields. He finally settled in Maiden Newton, Dorset. He remained rector there for the next 44 years. Living with his wife and daughter Ethel.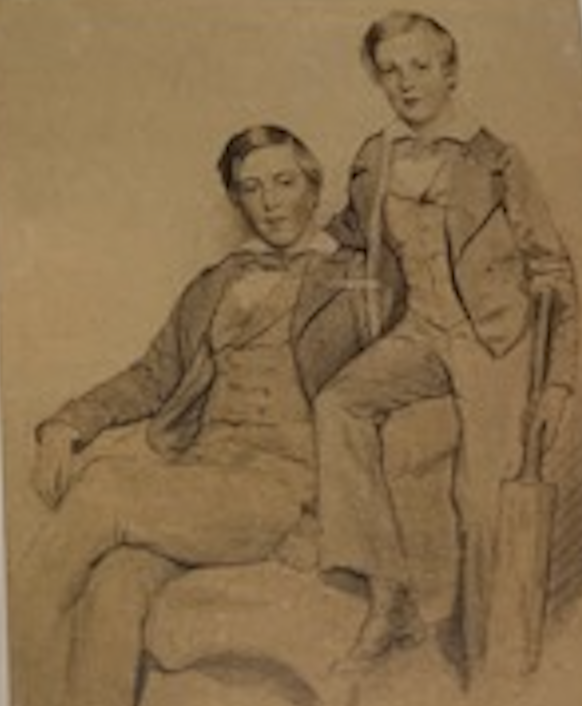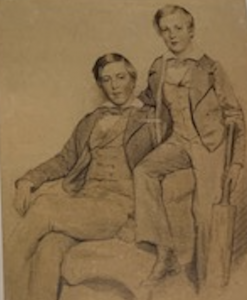 Montague Hankey on the left with his older brother Hubert
Up until 1877 Hankey had drawn most of his lawn tennis experience from events and matches at Weymouth in Dorset or at small tournaments at clubs nearby. Hankey was at the time a member of the Weymouth Archery and Lawn Tennis Club. On Monday 9 July Hankey played the second match of the day, his first round match against Robert Dalby Dalby. In the second round he lost to the later winner Spencer Gore. In 1880 he returned to the Championships, but lost in the first round. He won tournaments in Dorchester (1879) and Bournemouth (1881). Hankey died 25 August 1919 and was buried in the cemetery of St. Mary's Church, Maiden Newton.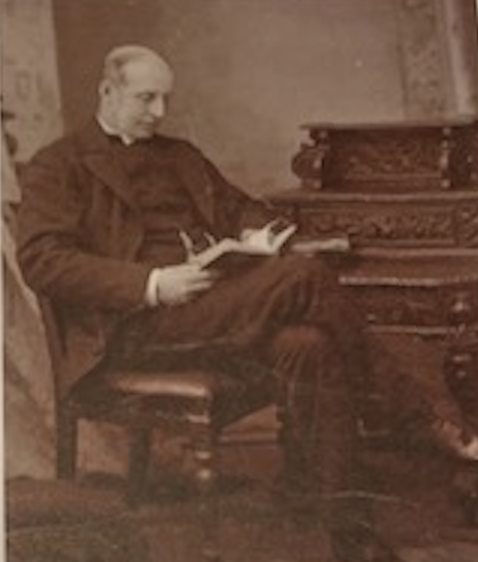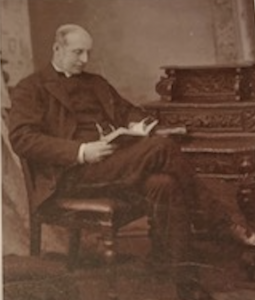 Reverend Montague Hankey