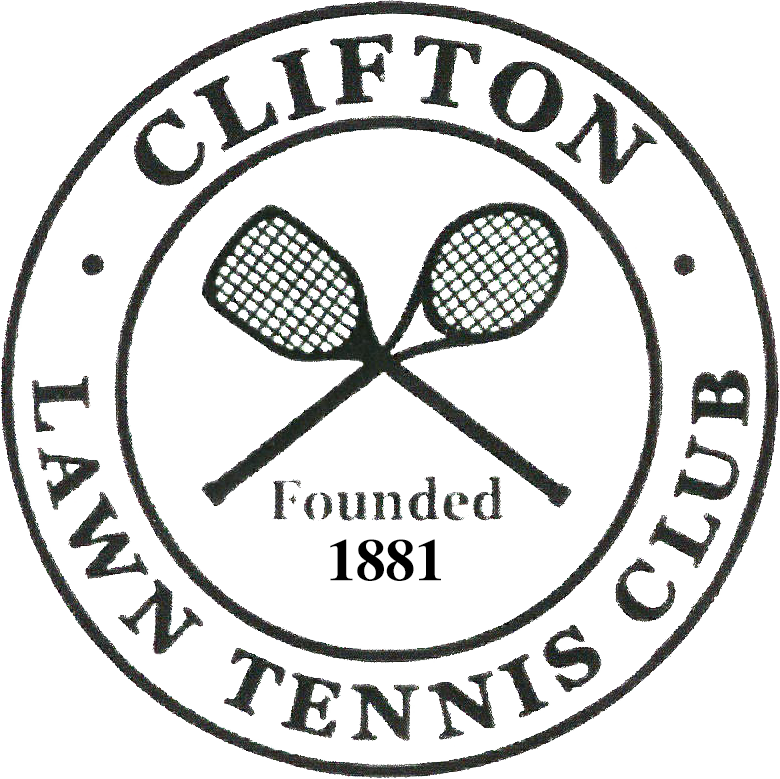 Clifton 1886
General
1886-06-21 - 1886-06-26
Amateur
Grass
3
Clifton, Bristol, Avon
England
Source
Pastime
Info
Played on four courts. 1st edition.
Draw: 8
Report
Mixed doubles final: N Pope/James Baldwin def. Clara Hill/John Charles Kay 8-6 6-4
From "Pastime", June 23, 1886: "This meeting, the first held at Clifton, commenced on Monday last, and will conclude on Saturday. In the midst of a neighbourhood where lawn tennis is very popular, and situated in the heart of Clifton, and within a few minutes' walk of Bristol, the ground of the Clifton Lawn Tennis Club offers advantages for a tournament which few other clubs possess. Under the honorary secretaryship of Charles Lacy Sweet the club prospered apace, and it now possesses within its compact enclosure four grass courts and three of asphalte, with a comfortable pavilion, dressing rooms, etc."
Media
Winner
Charles Lacy Sweet
Players
Rounds
Round 1
Mark Anthony Hartnell*
Arnold Wyersdale Blake
William Methven Brownlee*
Herbert Washbourne Gibbs
John Charles Kay*
Booth Hodgetts Lynes
Charles Lacy Sweet*
James Baldwin
Semifinals
Mark Anthony Hartnell*
William Methven Brownlee
Charles Lacy Sweet*
John Charles Kay
Final
Charles Lacy Sweet*
Mark Anthony Hartnell
Tournament
Charles Lacy Sweet*
James Baldwin
John Charles Kay*
Booth Hodgetts Lynes
Mark Anthony Hartnell*
Arnold Wyersdale Blake
William Methven Brownlee*
Herbert Washbourne Gibbs
Charles Lacy Sweet*
John Charles Kay
Mark Anthony Hartnell*
William Methven Brownlee
Charles Lacy Sweet*
Mark Anthony Hartnell